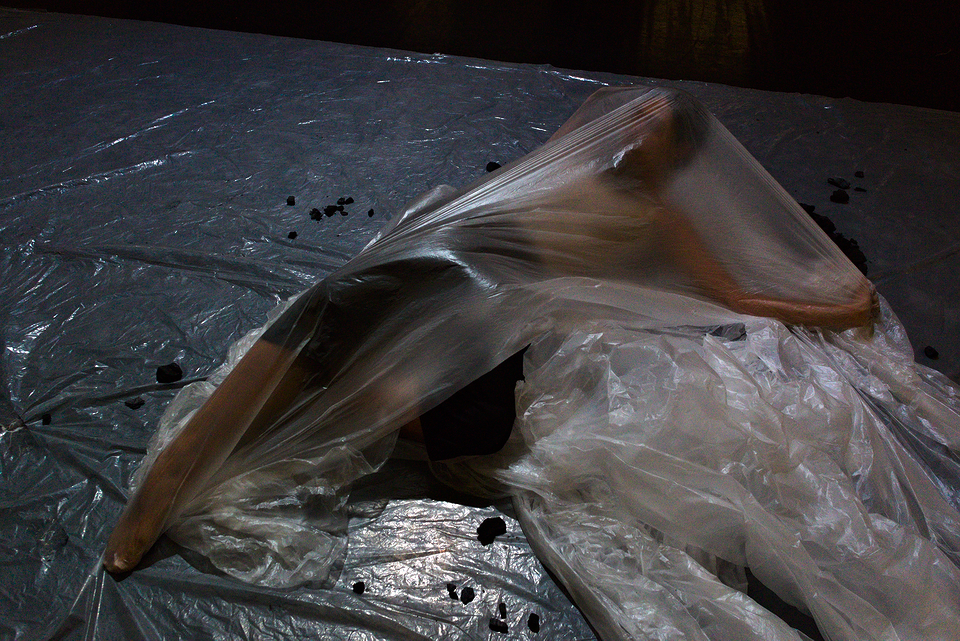 NO BODY At a distance is a dance and performances festival that every year supports Cypriot artists to explore the body, as centre of sensation and means of expression.
This year we celebrate its 12 years of operation and continues this year the new form of presentation that launched in 2017 and was loved by the public and is divided into 2 parts: MOVE 5 and PERFORMANCE
MOVE 5
A form of artist ability for five minutes of expression, centred on the idea of ​​body and movement.
PERFORMANCE
About group performances, with the participation and collaboration of choreographers, dancers and other artists centered on the body.
Behind the scenes