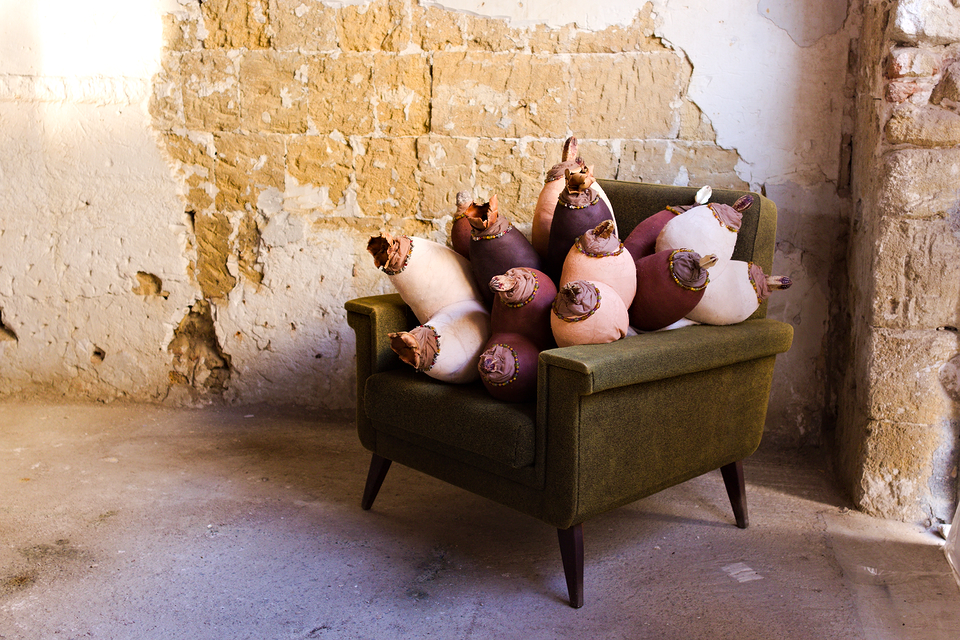 11 is the number of the bastions that fortify Nicosia, in the centre of Cyprus.
Nicosia is one of the lasts divided capitals, but the bastions are still eleven. Five for the North, five for the South, one for the armies. This fact doesn't change the shape of the walled city.
The shape of the city, and of the whole Cyprus, is due to the incredible cultural fertility of this Mediterranean island.
---
11bastions is just a blog about stories, captured under subjective points of view.
Stories deserve a narrative, maybe a memory, hopefully a documentation. Here are stories, collected mainly with the camera, mainly in Nicosia, but you will find also texts, videos and stories that happened islandwide.