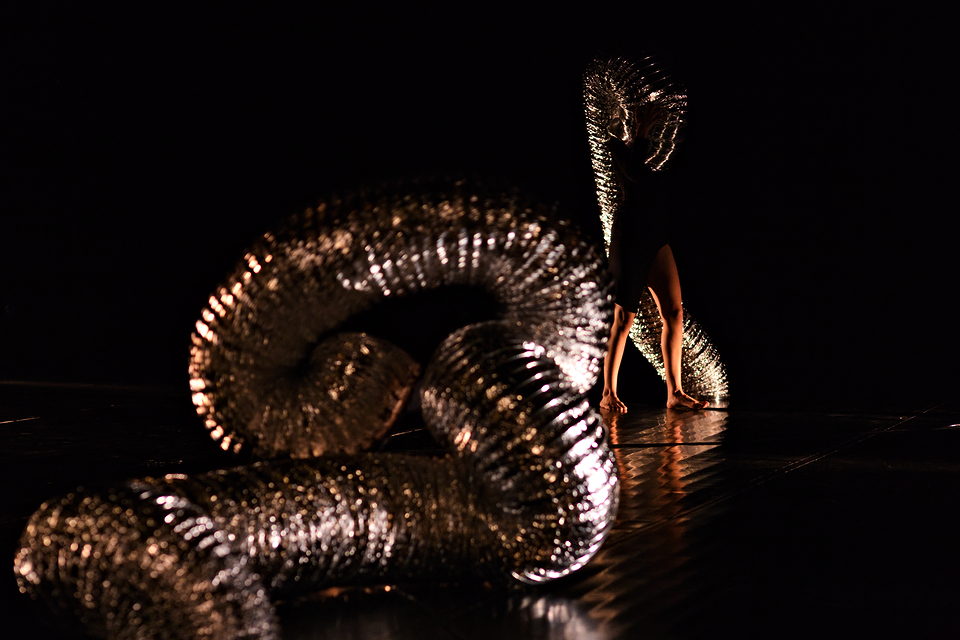 Dance Waves Festival gathers every year artists from the whole Cyprus and connect them with guest artists coming from other countries.
Every year new trends emerge and the dynamics of dance appear in constant interaction with other arts and means of expression. Through the festival, young and mature choreographers emerge, choreographers from abroad are hosted who participate in important events / festivals around the world. Every year the dance bridges with the foreign dancers and choreographers are strengthened and it is always an invitation to enjoy the movement and the dance.
The festival has been organized since 2013 at the Egomio Cultural Center by the artistic non-profit organization Dance Lab Nicosia, with the support of the Ministry of Education.
---