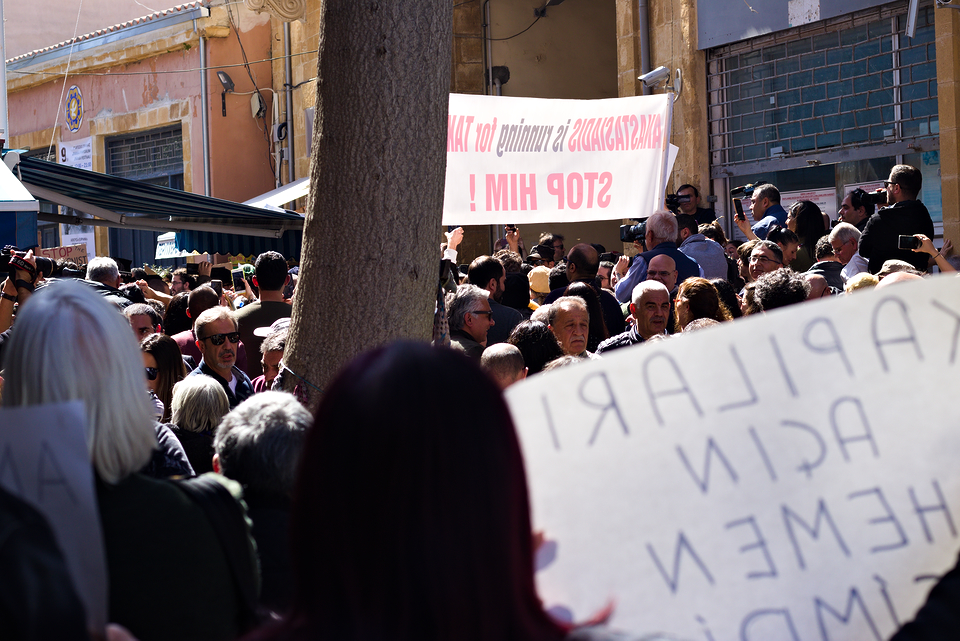 At the earlier times of the Sars-Cov-2 pandemic, the Republic of Cyprus controlling the South of the island decided to close the checkpoints. The decision appeared to many as a pretext. The airports remained opened.
The Republic of Cyprus recognises the Turkish Cypriots as its citizens, but cut them away from tests, cares, hospitalizations and, generally, from the management of the pandemic. The Turkish Cypriots, with their EU ID, were not free any more to have access to the EU territory.
The decision smashed a community, that was very united in Nicosia. People lost their job, couples have been divided, businesses lost their customers, many were forced to decide between home, relatives, job, beloved, friends, projects, divided in two unconnected portions of the territory.
This decision broke a seventeen years period of step by step reconnection of the two parts of the island. Starting from that moment, the North didn't have any other connection except with the Turkey.
In October 2020 the pro-Turkey and pro-separation leader won the local elections, after years of leaders aiming at the unification. Many think that the political change was because the further closure of the Republic of Cyprus, that appeared definitive.
29 February and 7 March 2020
Ledras Street / Lokmacı Checkpoint