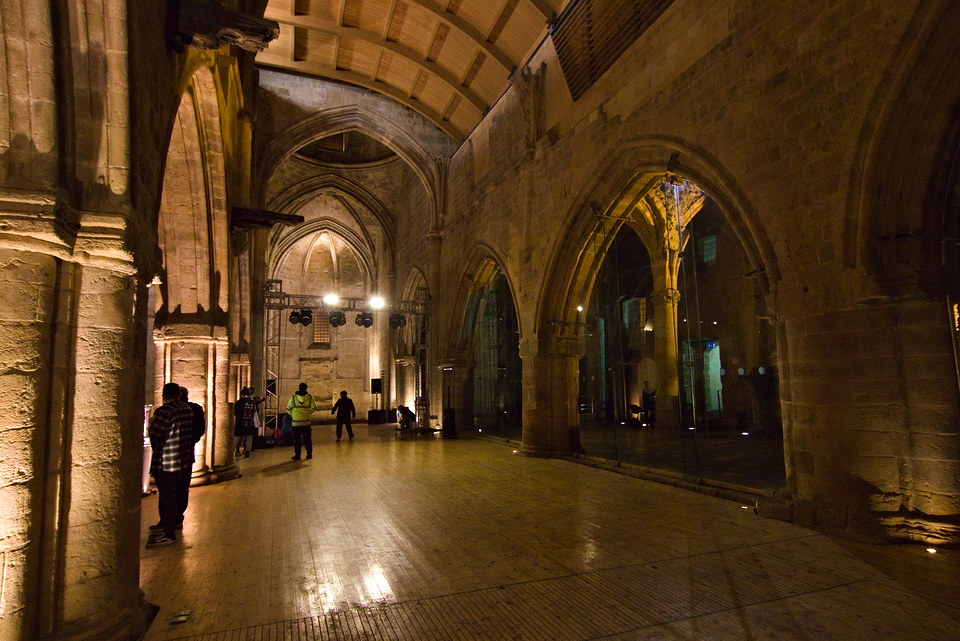 18 January 2020
Bedesten
COLLAB, a laboratory where brand new contemporary dance will be brewed right before your eyes.
Upcoming national and international choreographers join their forces and their talent to give you a surprising and mesmerizing evening full of dance.
The result? An innovative mix of powerful performances, life music and instant composition; all brought together in one vibrant festival.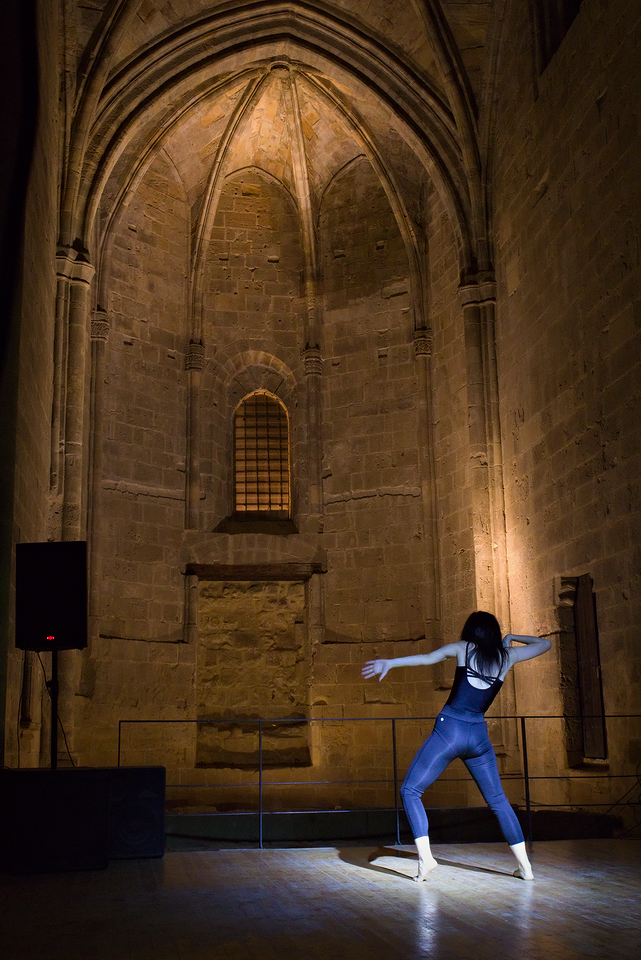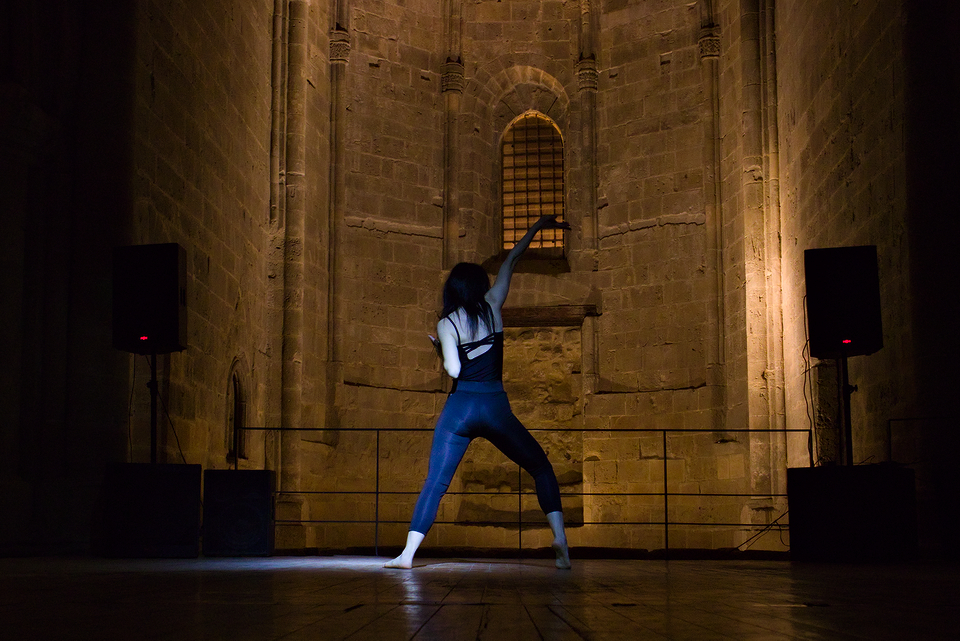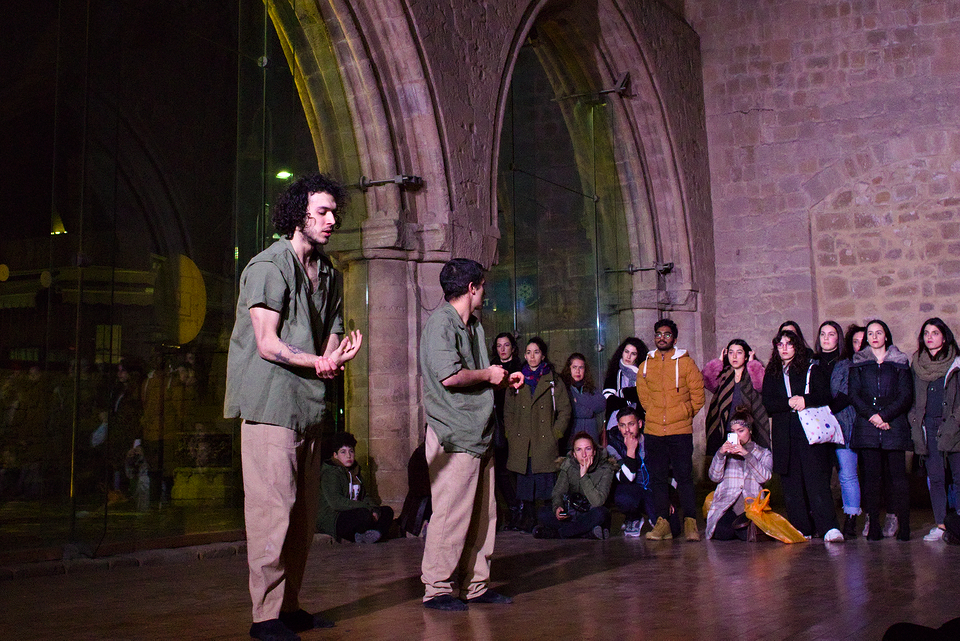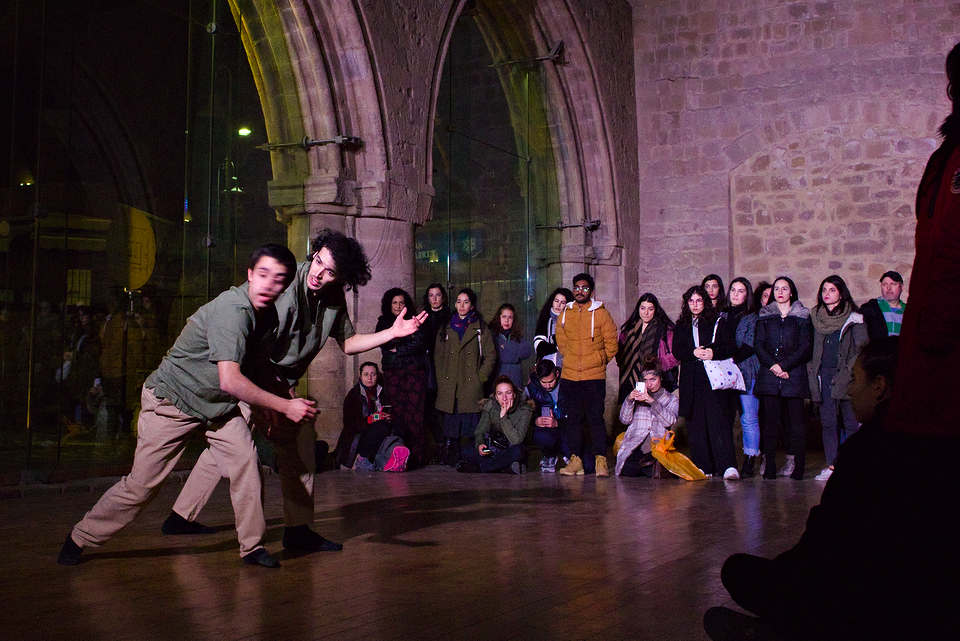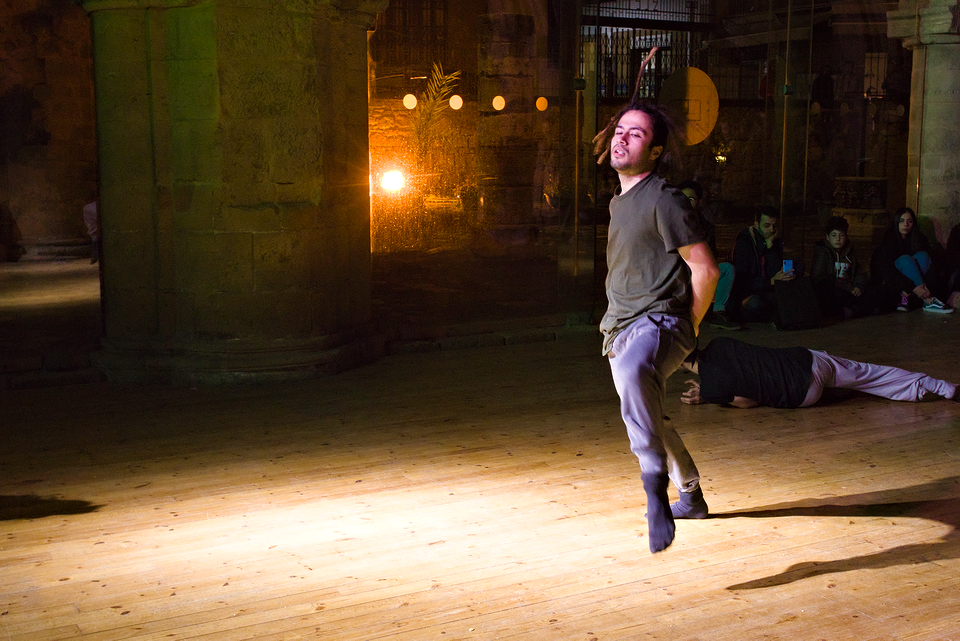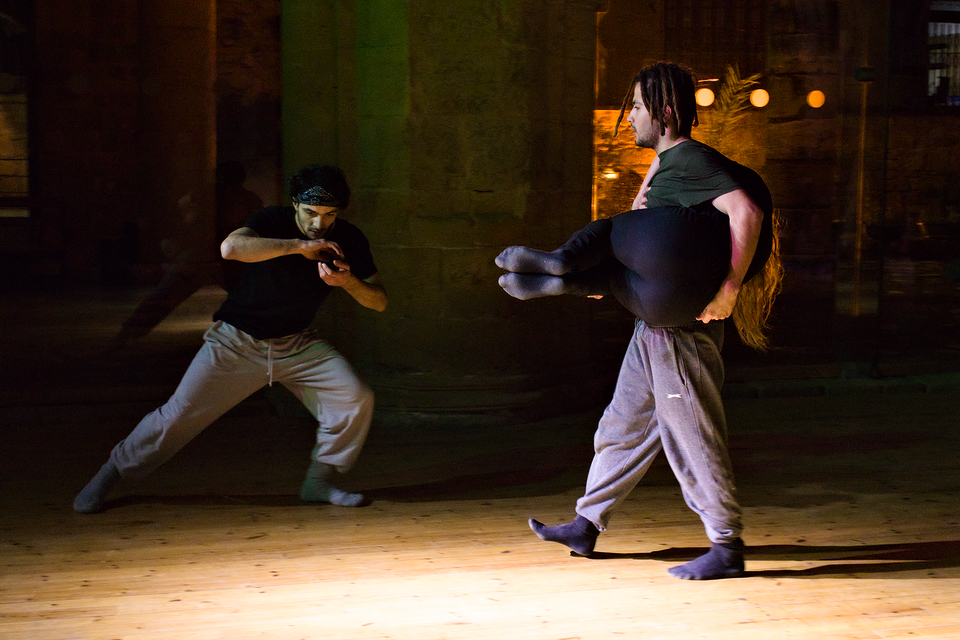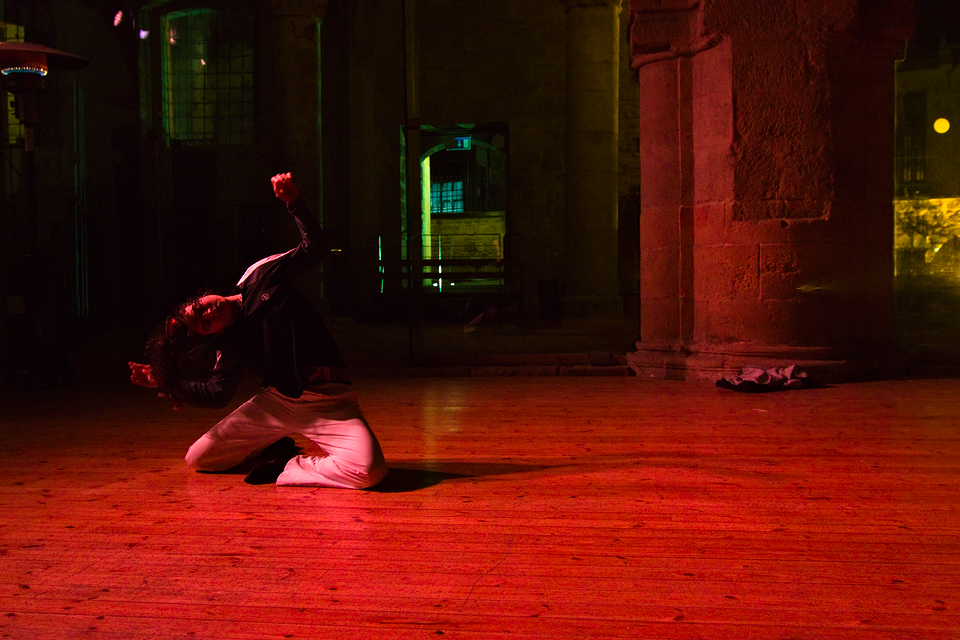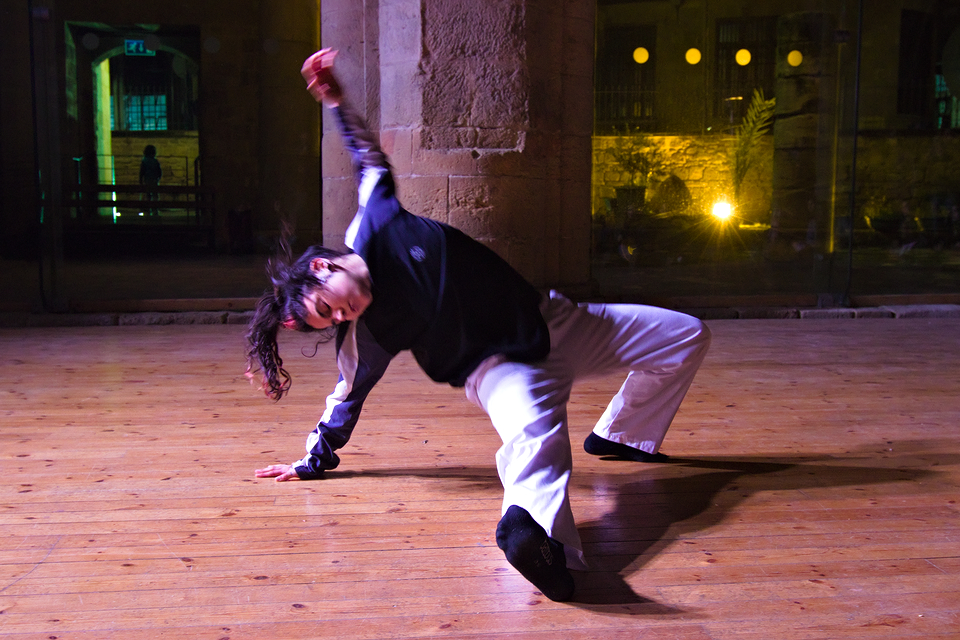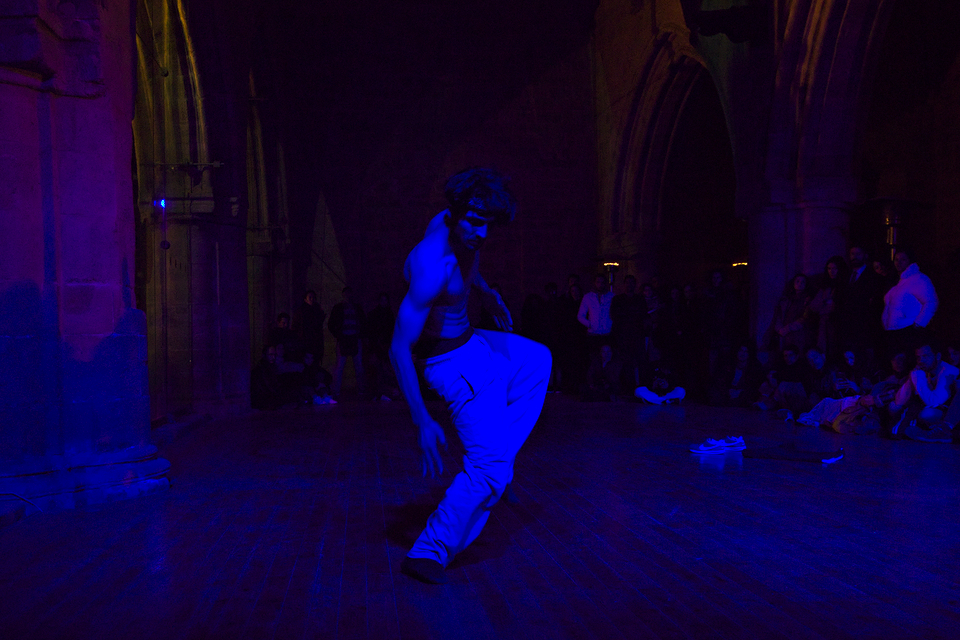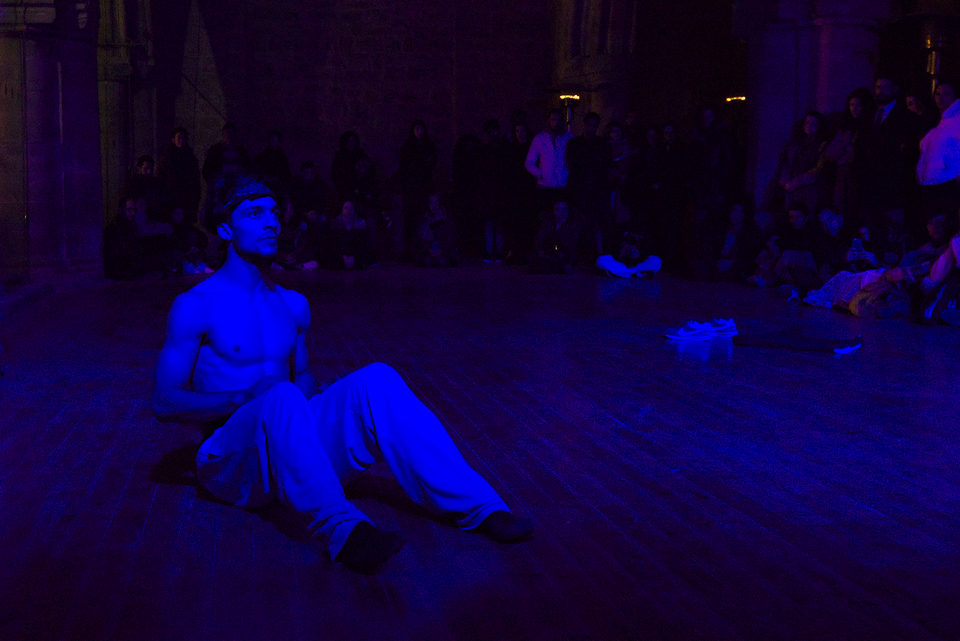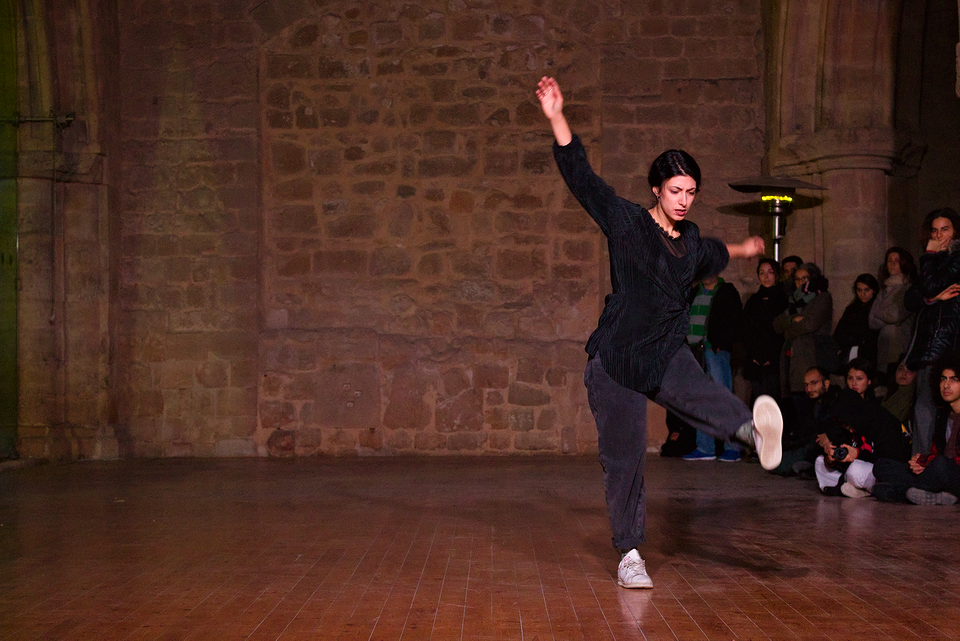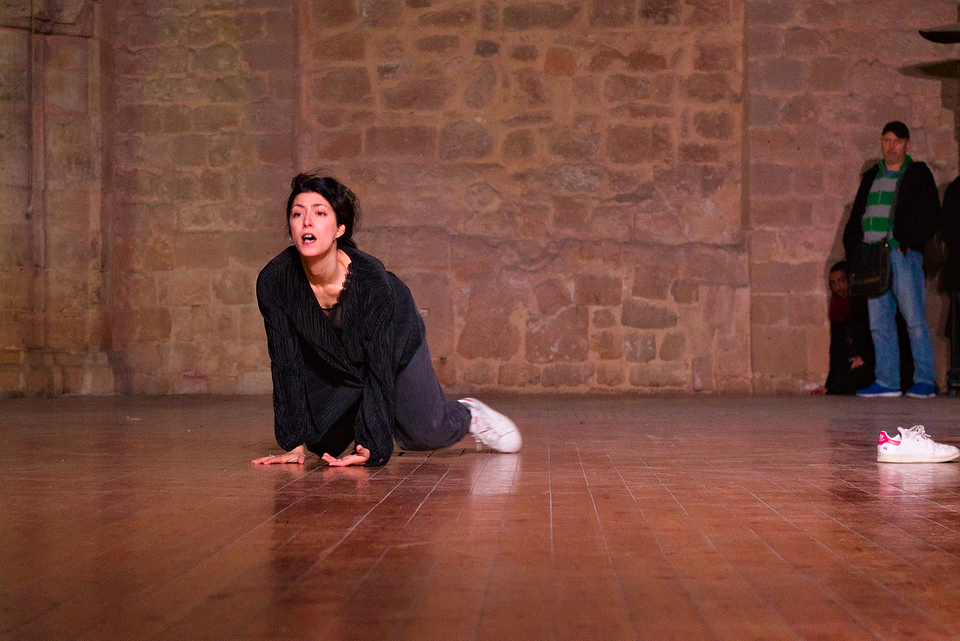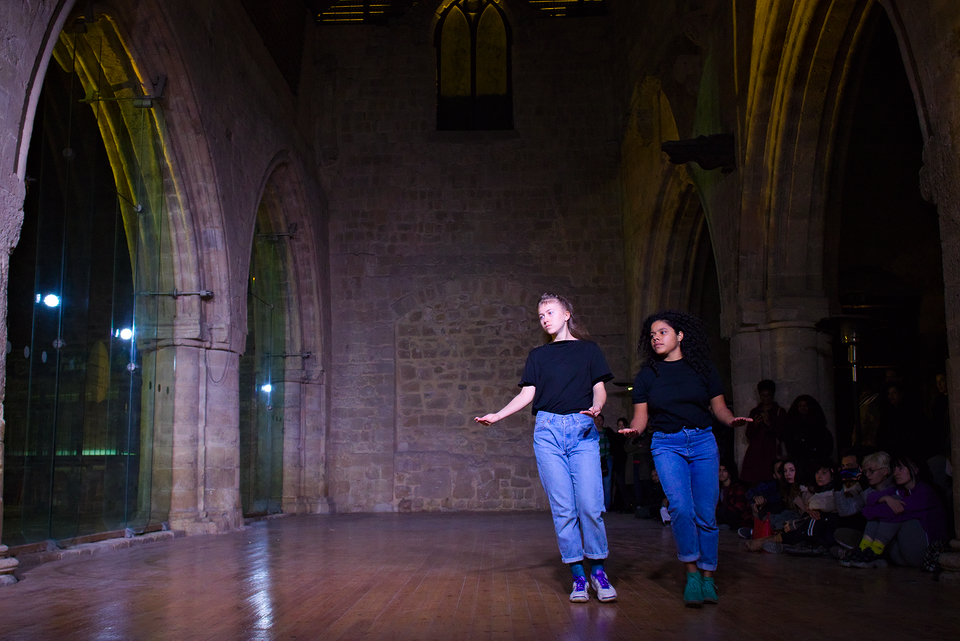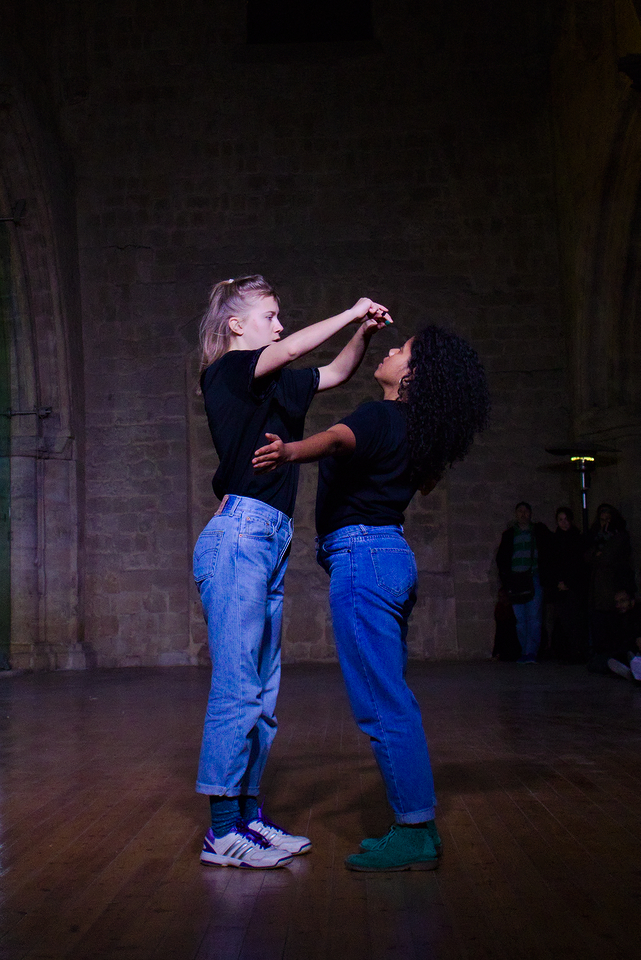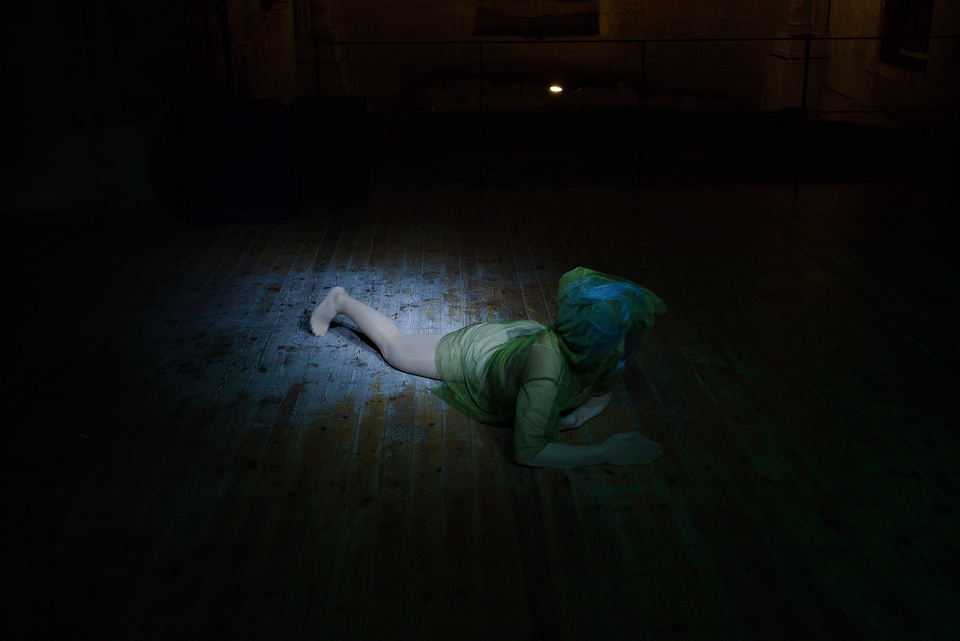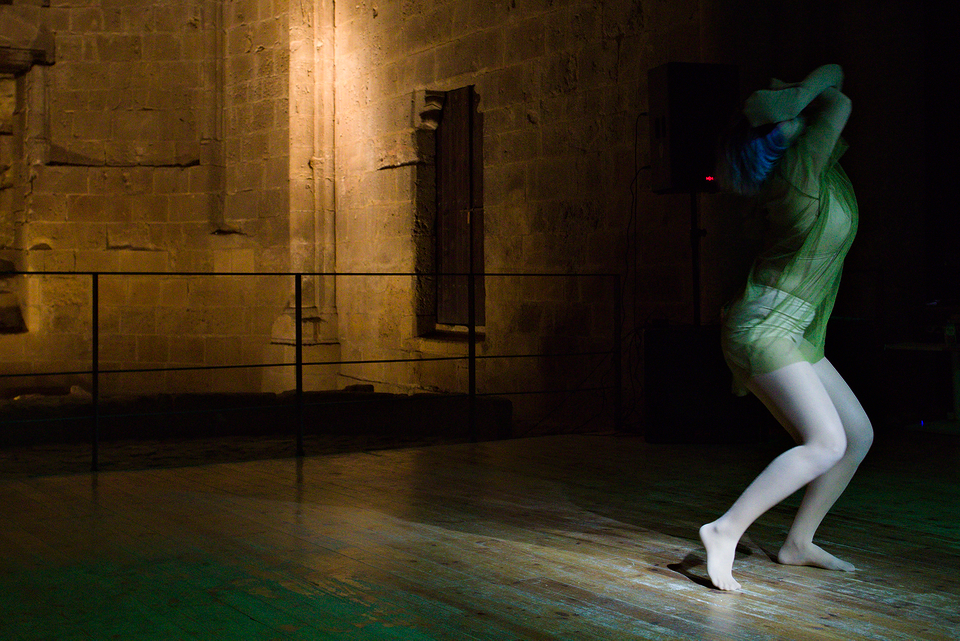 Giovanna Sanchez – TaQa: The Night That Has No Stars And Moon